Meet Nautik
It is time for change and a new vision of nautical services
Nautik.hr is a team of young professionals who have a new, unique vision of nautical service. Offer customers the highest quality products, which are applied by trained, experienced staff providing quality service at the best price. Organization, speed, professionalism, and reliability are our guides in this business.
Nautics in heart and soul
Located in
in the center of Dalmatia
Due to the position and natural protection of Trogir, its port is a favorite destination for many boaters and lovers of the sea.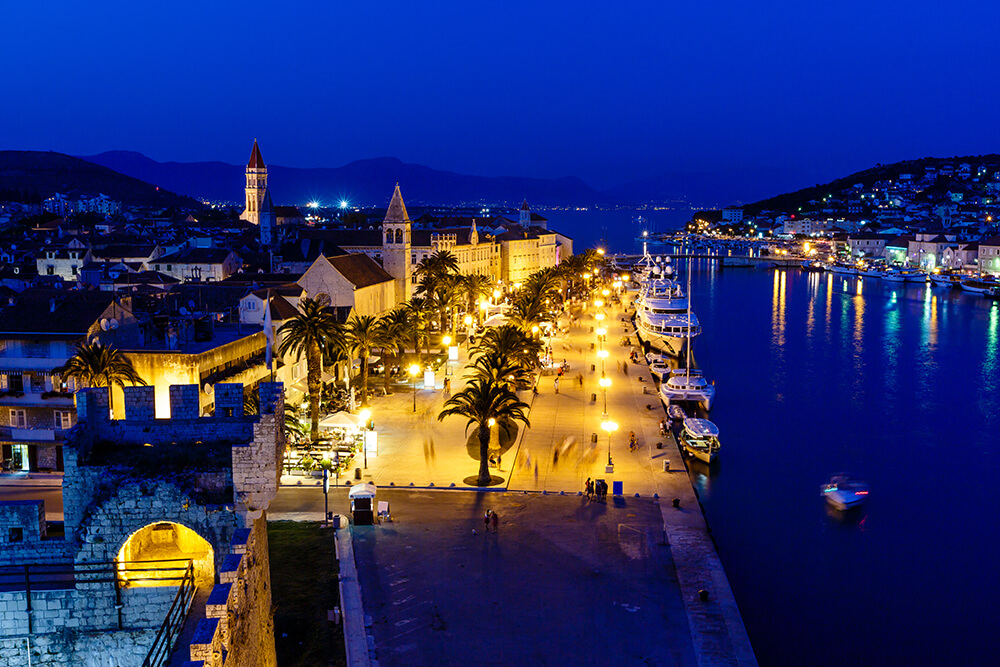 We are a young and ambitious team with nautical at heart and soul
With confidence, you can leave your favorite boat to us so that you can later leave it carefree for your own vacation.